"The gross value of production is 3.8% of GDP, creating 18,000 direct and 7,000 indirect jobs."
Francisco Bonino is partner and president of Agroempresa Forestal, responsible for the company's executive management in its three headquarters in Uruguay, Chile, and Brazil.
Bonino was also responsible for Monsanto's product development in northern Argentina, Bolivia, and Paraguay. He is an agronomist with an MBA from the New York Institute of Technology.
---
AgriBrasilis – How important is the Uruguayan forestry sector? What does it represent in area and income?
Francisco Bonino – The Uruguayan forestry sector exports US$ 2.5 billion, more than 15% of the country's total exports. It is the second largest sector in Uruguayan exports, after meat.
The gross value of production is 3.8% of the GDP, creating 18,000 direct jobs and 7,000 indirect jobs. The forestry sector is one of the main players in the country's economy.
Uruguay is considered a country with good conditions to attract new forestry investments mainly due to a state policy established in 1990 and that has been respected by all parties that have joined the government. In addition, from a biological point of view, trees grow at very good rates in Uruguay.
The forestry sector is a long-term business and requires stable regulatory conditions over time.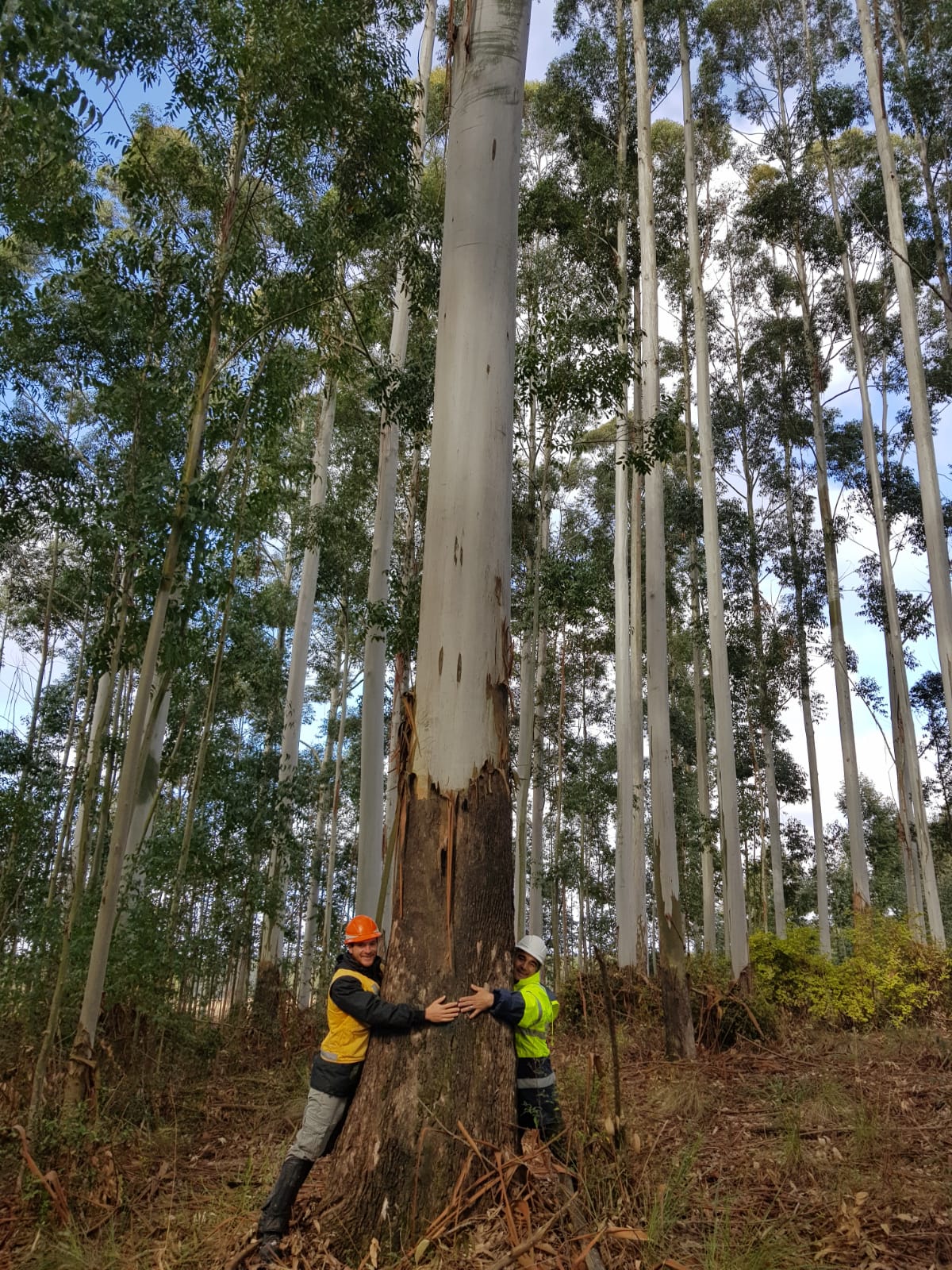 AgriBrasilis – What are forestry funds?
Francisco Bonino – Forestry funds are a way for investors outside the industry to participate in this type of asset.
These are companies that have a set duration (typically 10 to 20 years) and certain rules of operation, in which an administrator is defined. The administrator presents a business plan and control structures are also defined to meet the interests of investors.
Agroempresa Forestal (AF) has had funds since 2011. The company focuses on the production of lumber for sawmills, is listed on the Montevideo stock exchange, and its investors are mainly pension funds.
The area of these funds is about 130,000 hectares of land, of which 80,000 are planted (7% of Uruguay's planted area). The funds export their timber production to Asia and sell their cellulose production to Uruguay's mills.
AgriBrasilis – Besides forest funds, in what other areas does Agroempresa Forestal operate?
Francisco Bonino – AF started as a service company for the forestry sector in the late 1990s. Today we still provide services focused on technologies for the forestry sector, covering areas such as weeds control, ant control, monitoring plantations with drones, pruning, and controlled-release fertilizers.
AF also has a wood export area called AF Maderas and provides export services to its customers, with presence in China, Vietnam, Cambodia, Philippines, among other countries.
We have offices in Chile since 2007 and a team of 15 people based in the city of Temuco. We also have AF Brazil, which was created in 2010 and, in 2014, after acquiring a stake in the company Combate, channeled its services through this company. Combate is the leading company in technology for mechanized ant control in Brazil, with headquarters in the city of Três Lagoas, Mato Grosso do Sul State.